Our team has transacted over £3bn of commercial investments over the last 25 years. Don't just believe us, ask our clients and partners…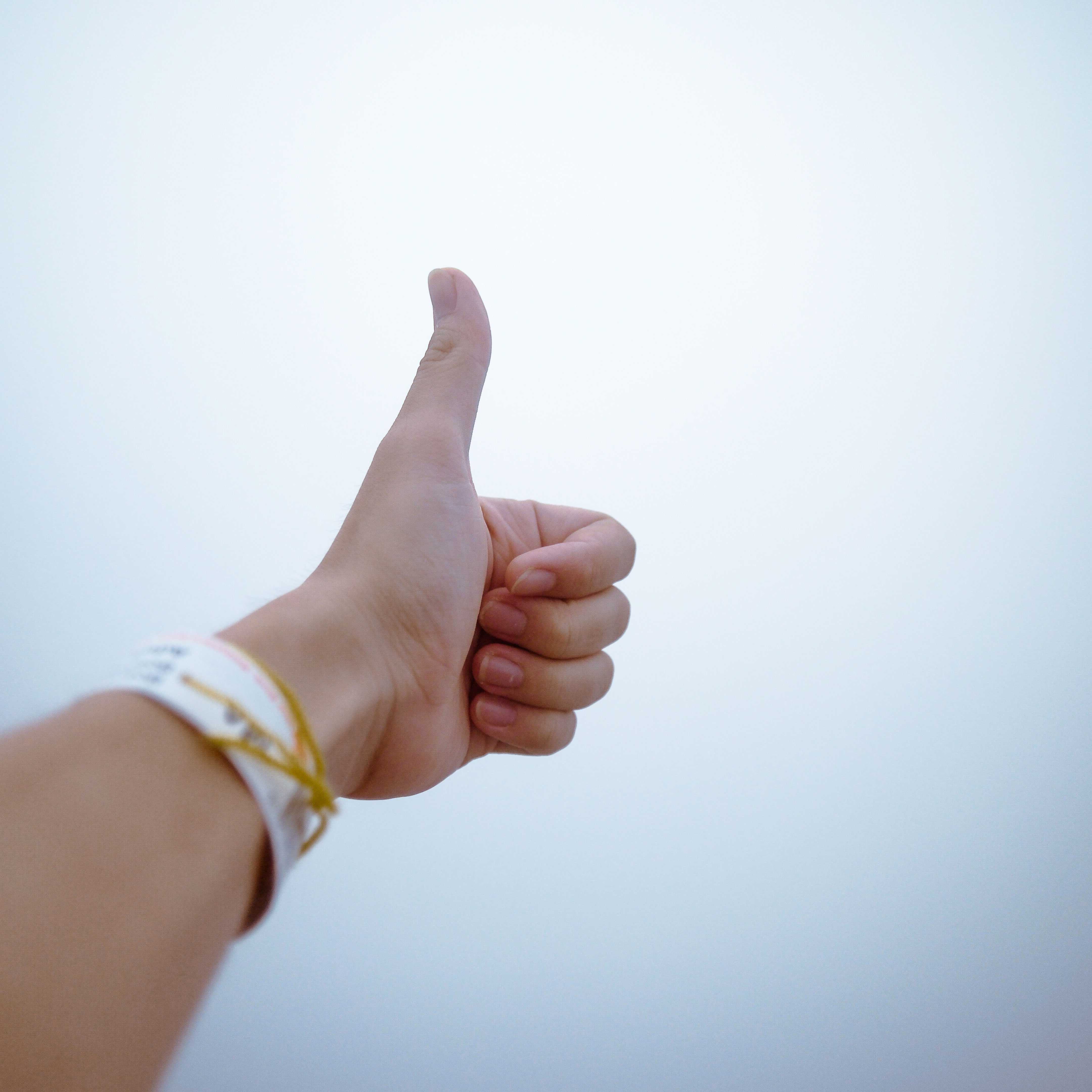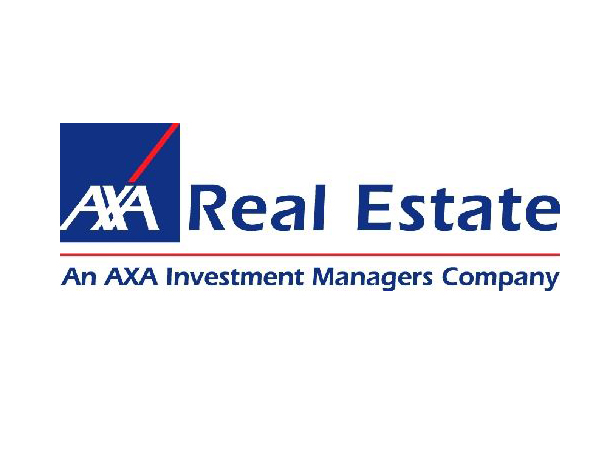 "Angela Higgins' proactive and entrepreneurial approach to property investment, coupled with a detailed appreciation of what tenants actually want, has enabled her to unlock value and opportunities from a wide variety of property types."
James Owen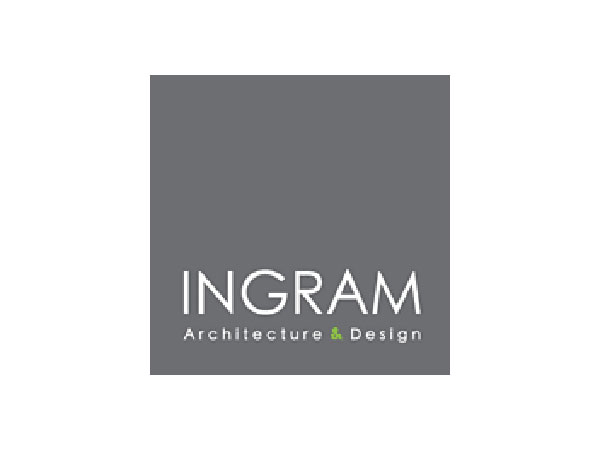 "ResCap are passionate about everything they do. They are committed to producing excellent results, dedicated and hard working, and most fundamentally they are great people to do business with"
Avril Cranston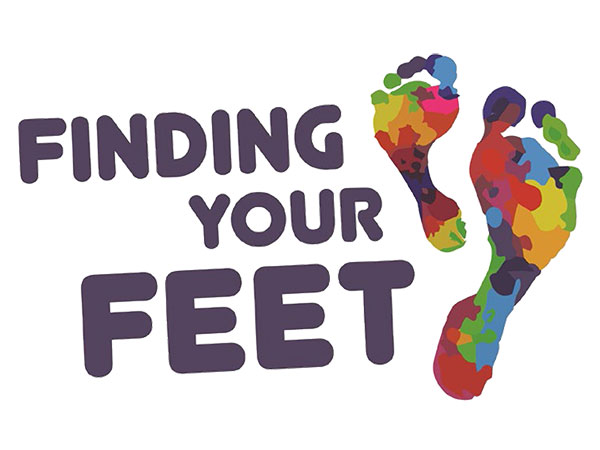 "Angela and Resonance were very charitable the instant they learned of my plight and my hopes for Finding Your Feet. Initially it was just to offer assistance in office premises which was invaluable but latterly, they have been so involved, offering guidance and expertise, sharing connections and finding us useful networks to promote our work. 
The events they arrange are innovative, fun, exciting  and so inclusive to our troopers, their tenants and many local businesses. I've never known such social generosity in the corporate sector and the abseil, quizzes, zip slides and site socials have been great fun to be part of earning us all huge PR and media rewards. 
We have had such success, so quickly that it was easy to convince Angela to join us in an official capacity and she is now a valuable trustee on our board and her views and ideas are crucial to our future success."
Corinne Hutton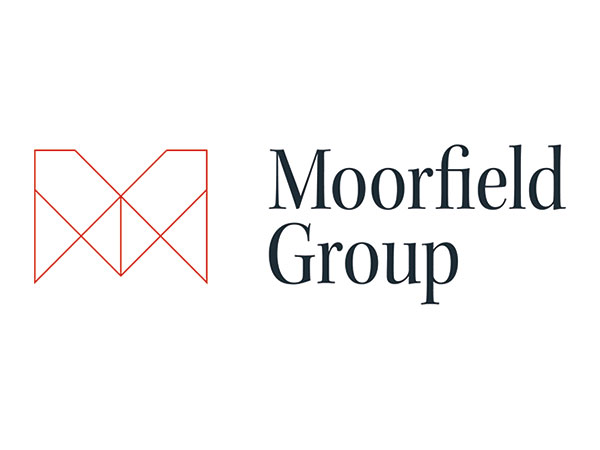 "We really enjoy working with Resonance as our JV partner on Skypark for 5 years and now on Atlantic Quay. They have approached the asset and investment management with great enthusiasm, skill and creativity, generating significant opportunities in a very challenging market. Together we built a fantastic a business community at Skypark and now it's underway at AQ, and Resonance are a key part in the successes to date."
Mark Holmes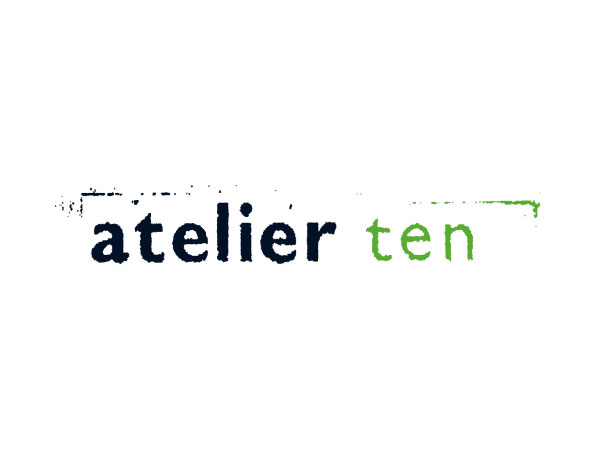 "Angela really knows her stuff and likes a giggle!"
Bill Ritchie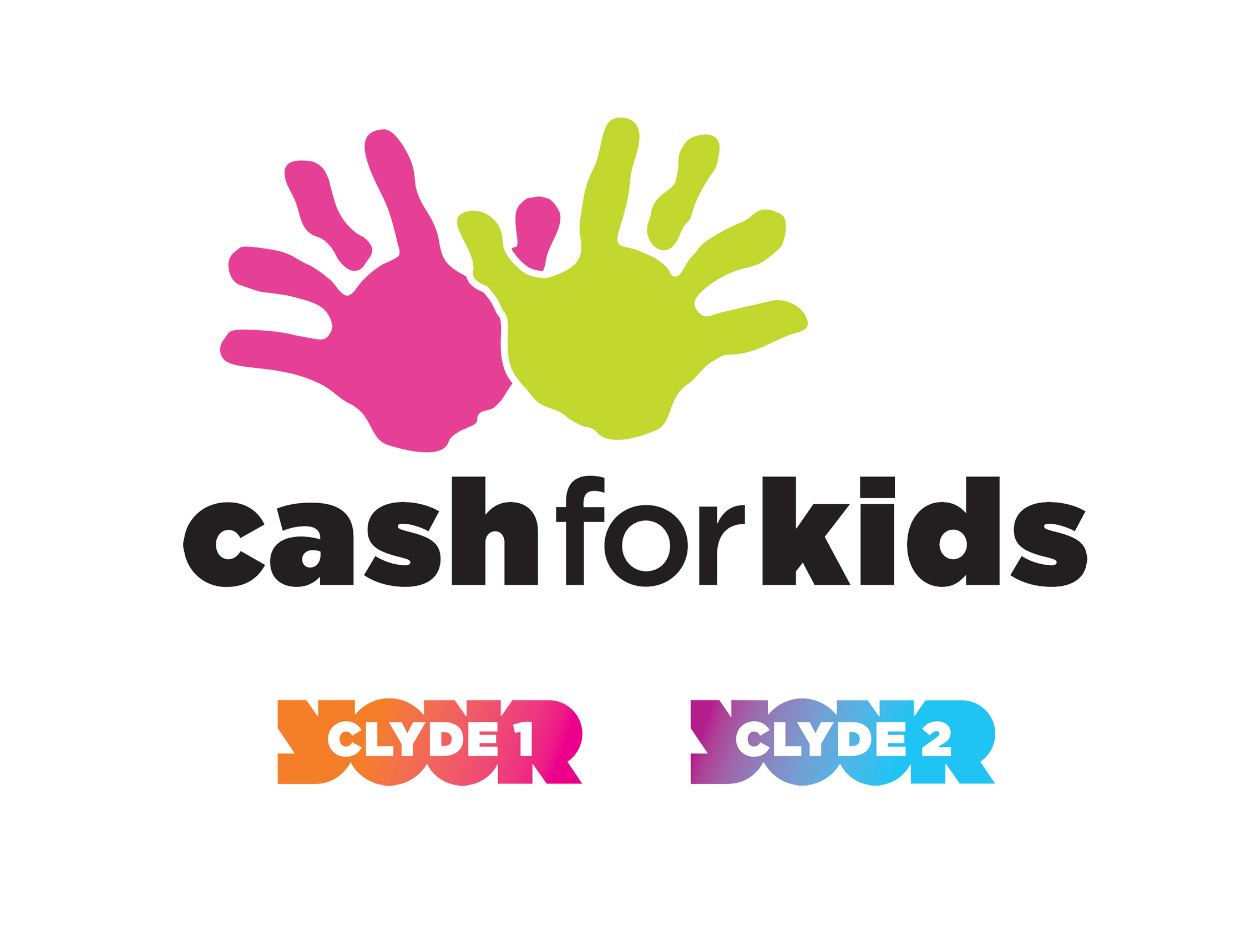 "The support Radio Clyde Cash for Kids has received over the years from Resonance Capital has been invaluable. The funds raised through our partnership has allowed us to support the most vulnerable children in the city of Glasgow by providing grants for food and activities during the school holidays."
Grace Reilly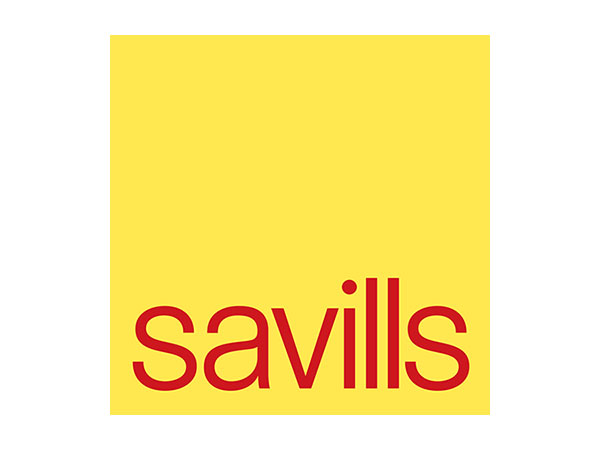 I have known Angela for years, but recently through Resonance Capital acting as Asset Manager for Moorfield, she acquired Atlantic Quay from our clients M and G. I have to say, despite being on 'opposing sides' I found dealing with Angela and her team a pleasure, in that their proactive approach to problem solving was courteous, efficient and effective, such that any issues which arose during the DD process were resolved without undue delay or histrionics.
Mark Fleming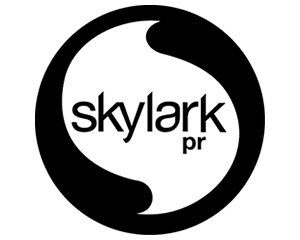 "Over eight years, we have worked closely with the Resonance Capital team on PR and events for Skypark, and in the past two years, Atlantic Quay Buildings 1,2 &3, Glasgow, to help create real 'destinations' with a sense of community that people want to work at. Ten years ago, Skypark was known as the 'sleeping giant', but now has high occupancy and is a truly vibrant place to work, which everyone knows about. Resonance Capital is a highly creative and visionary team that balances its support for the Arts with charity work to create a business community alongside the teams that they work with. We are proud to work with Resonance who are so supportive of our business and often invite us to celebrate the good times!"
Pauline Gregory and Lisa Mennie