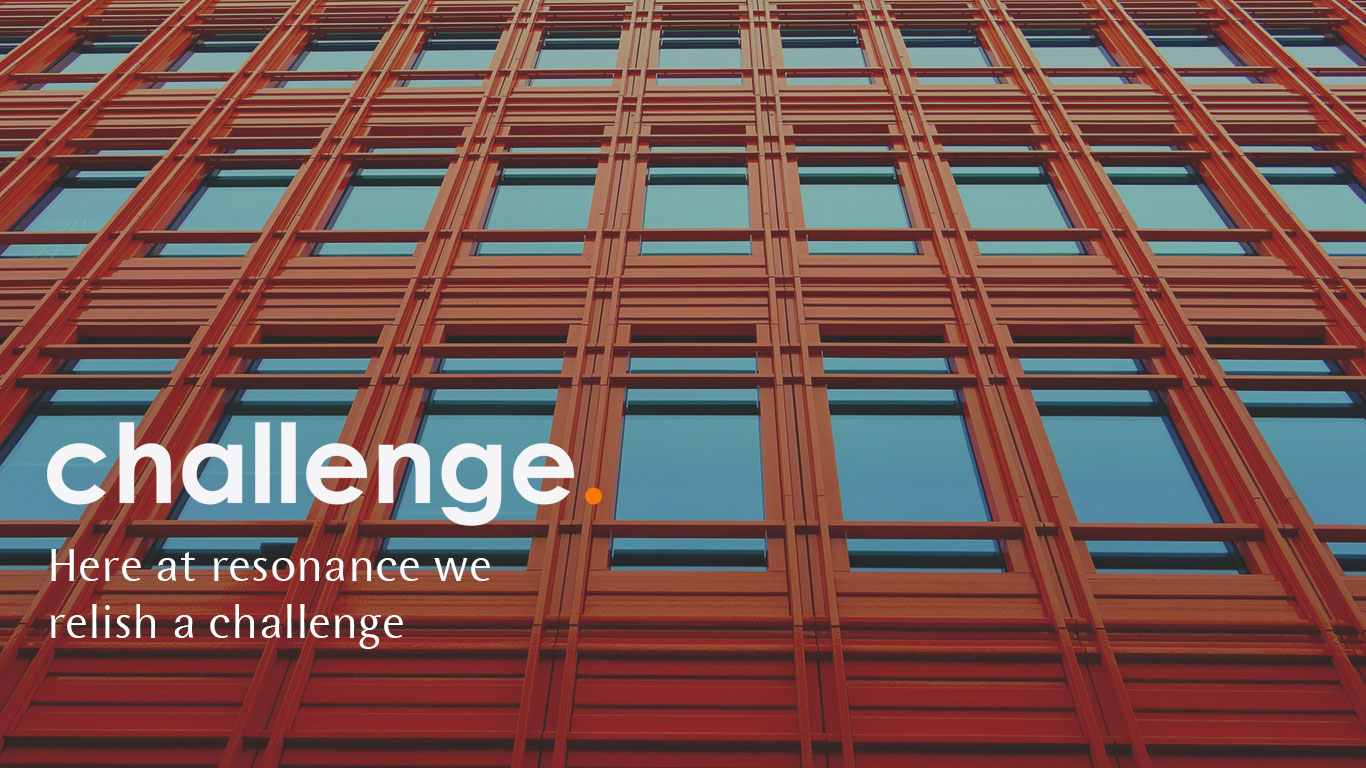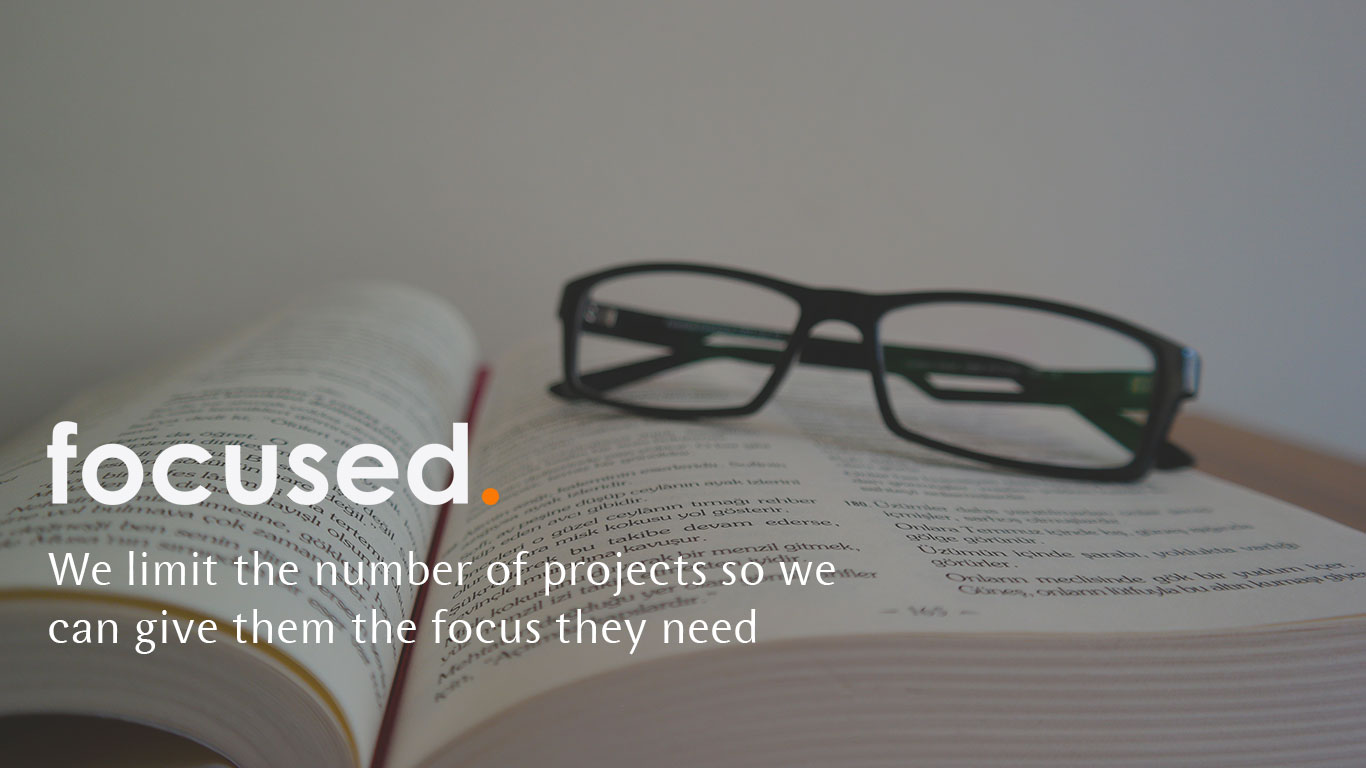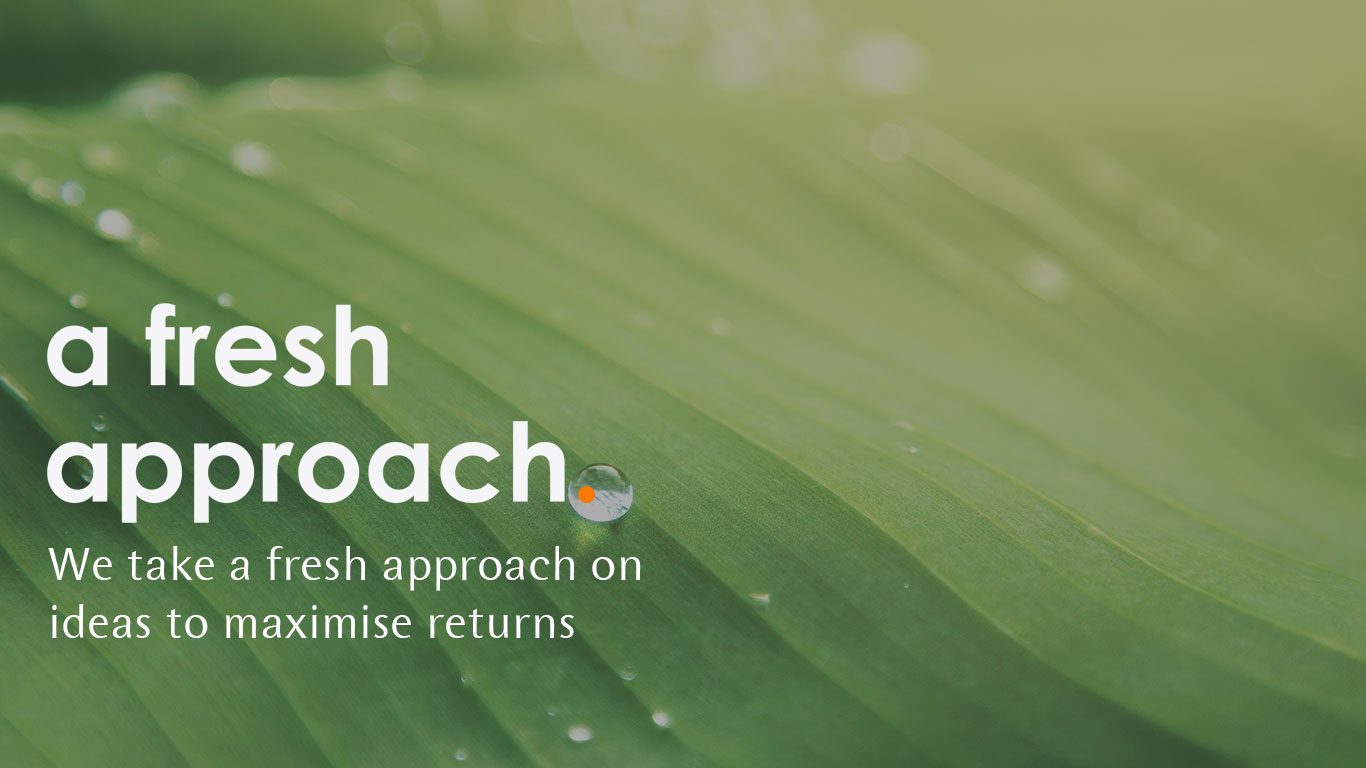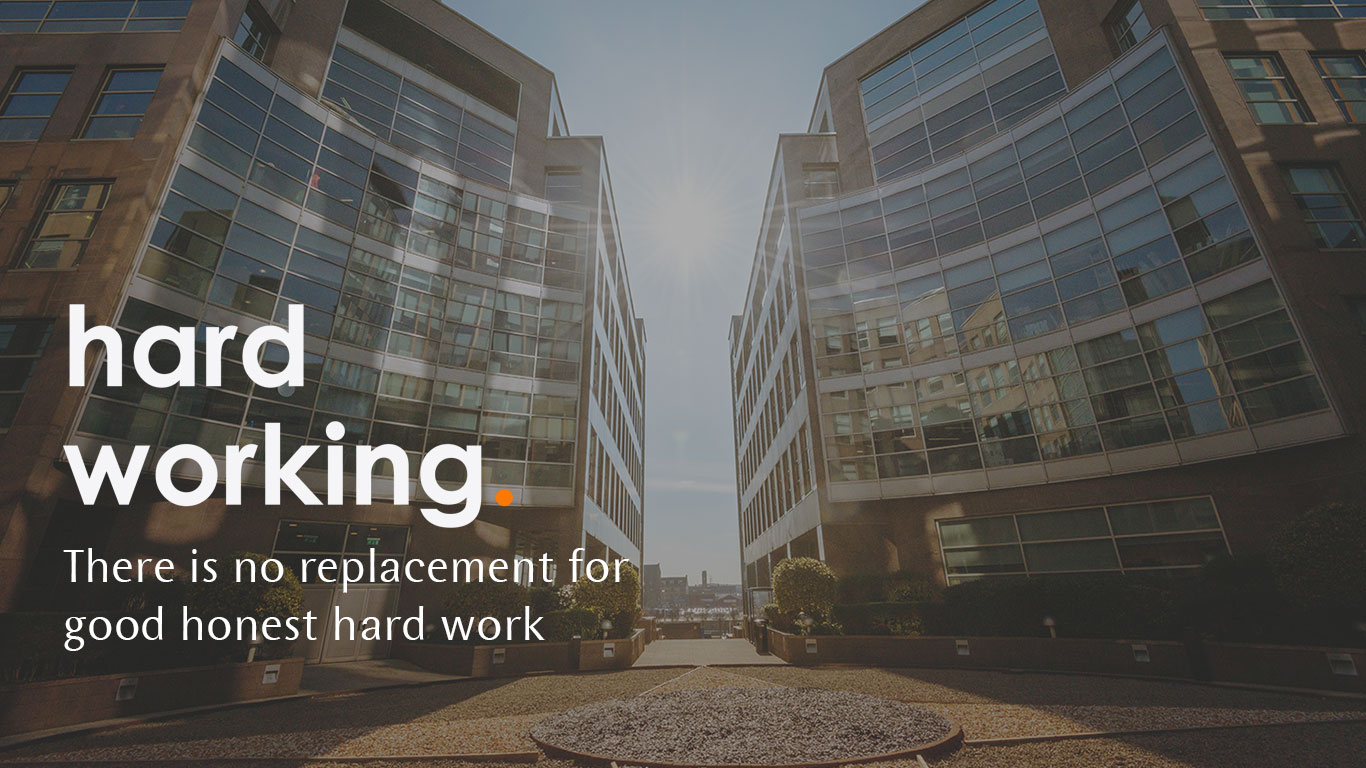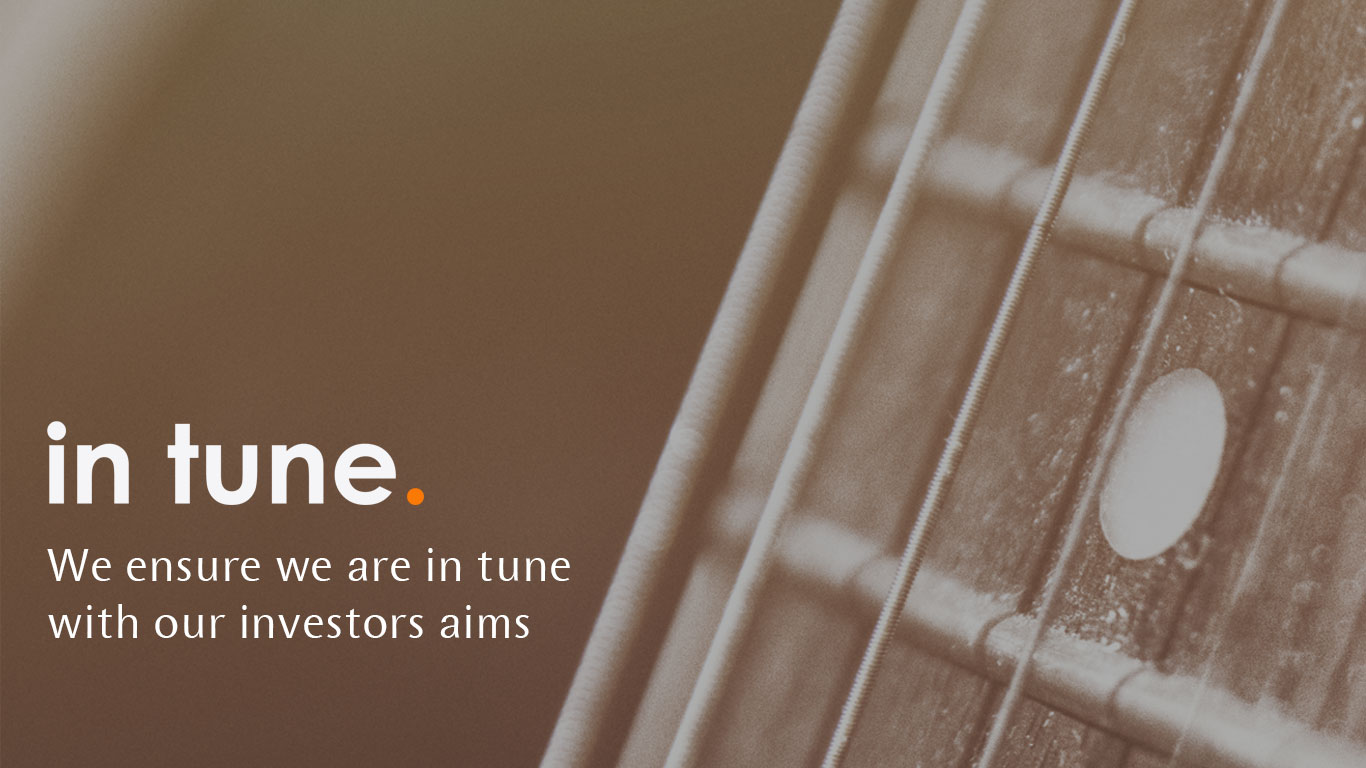 Resonance Capital is a specialist property asset advisor based in Glasgow, with a focus on maximising returns for our investors by intensive management and refurbishment of standing assets and funding and structuring new development. Our team of senior directors are hands on with 50 years collective experience applied across all property sectors and throughout the UK.
BRANDING & MARKETING
We integrate detailed property knowledge with how to bring the product/asset to market and the challenges that presents. This is a unique asset management combination.
We analyse the asset in detail, its target market and develop an amended or completely new brand, tailored to what's required.