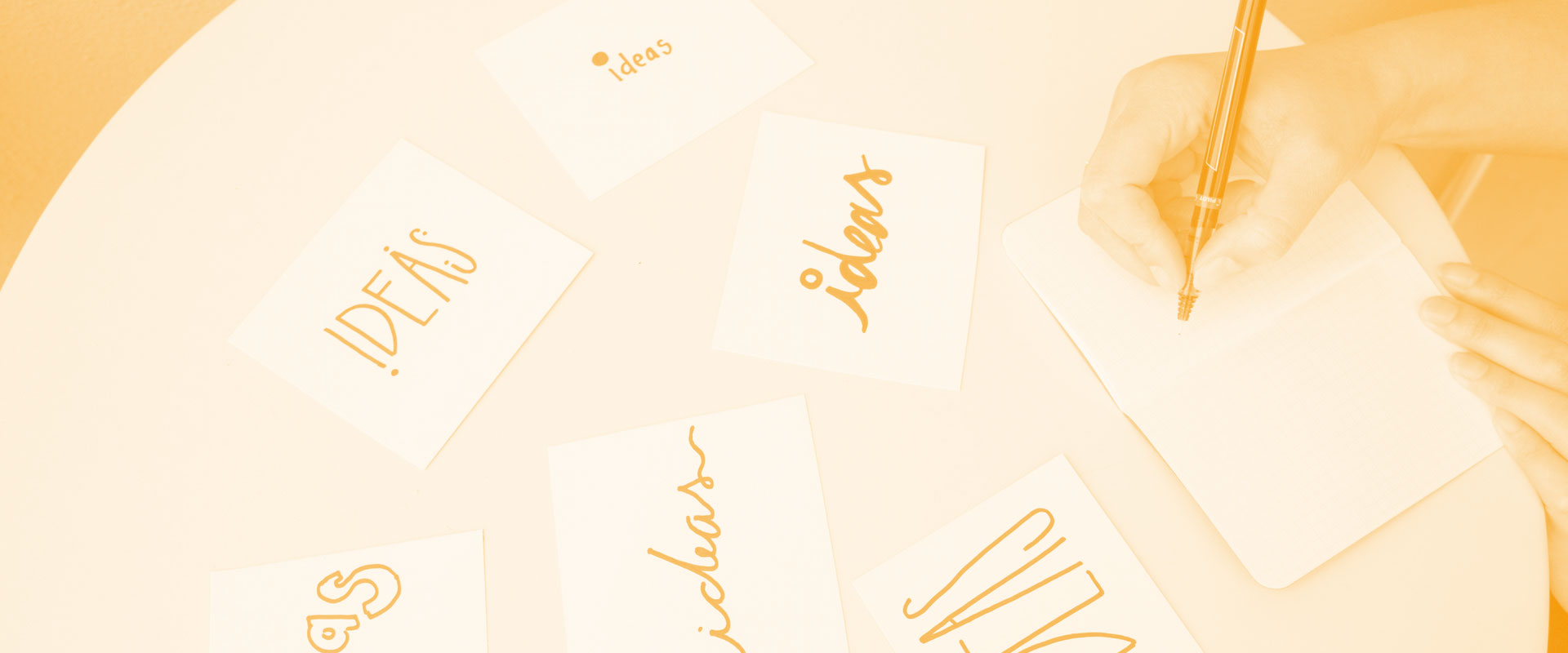 Branding & Marketing
We integrate detailed property knowledge with how to bring the product/asset to market and the challenges that presents. This is a unique asset management combination.
We analyse the asset in detail, its target market and develop an amended or completely new brand, tailored to what's required.
Our in house marketing/design director develops the new brand and works with external consultants to develop that into website and brochure materials. Thereafter ongoing email campaigns, flyers, Social Media and videos are all produced and implemented in house, providing a uniquely cohesive and affordable solution to the needs of the assets.
Events Management
We design and manage unique, quirky and inspiring events tailored to the task at hand. This could be a Brazilian festival for a younger demographic on site or a sophisticated corporate friendly video for launch of new space.
We host monthly site events, annual summer festivals, launches of accommodation for agency and press. All within strict budget parameters. 
Tenant Services
As part of the re-branding process we also look at how we can add to an asset by the addition of on-site tenant services. We put in place amenities that go beyond the traditional realms of a business environment – bringing convenient on-site services to benefit the residents. These have included fitness studio space, classes, personal training, bootcamp and running clubs; shower and changing facilities; regular beauty and massage days; physiotherapists and chiropractors; car valet and electric charging points; free bike maintenance and additional bike storage; dry cleaning, laundry and ironing services; prescription delivery, travel and flu vaccination clinics, and blood donation visits; on-site ATM and free wifi.
We also seek appropriate sponsorship and events opportunities as a way of engaging the business communities with the arts – these have included sponsorship of The Glasgow School of Art Degree Show, Arts & Business Scotland and The Glasgow International Festival of Visual Arts. In addition we have hosted business events such as Social Media Week, The Herald Budget Briefing and Business Insider Breakfasts.