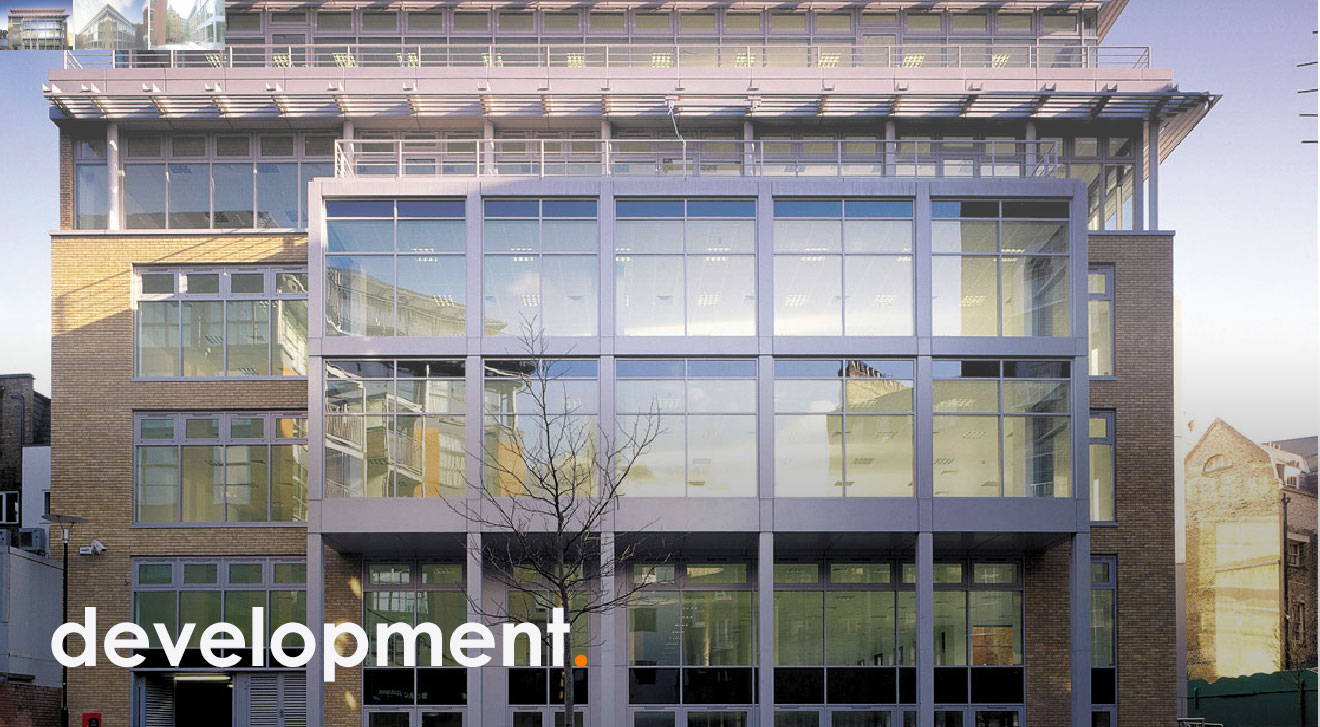 We understand development from start to finish.
From spotting the site, to pre letting, preparing feasibility, the planning pre-applications and applications, appointing the professional team, overseeing the process, agreeing warranties and funding the whole scheme.
We are highly experienced development managers you can trust to get the job done. We also identify opportunities for value enhancement through refurbishment and reconfiguration and carry out negotiation with all parties to enable this diligently.
Broadway One, Glasgow
Site identified and purchased off market in 3 weeks
Designed a 300,000 sq. ft. city centre office and hotel scheme and secured speculative funding from a major financial institution
Secured detailed planning in 12 weeks
Phase 1 and hotel enabled and development managed
Glasgow's biggest ever office letting at the time and still not surpassed.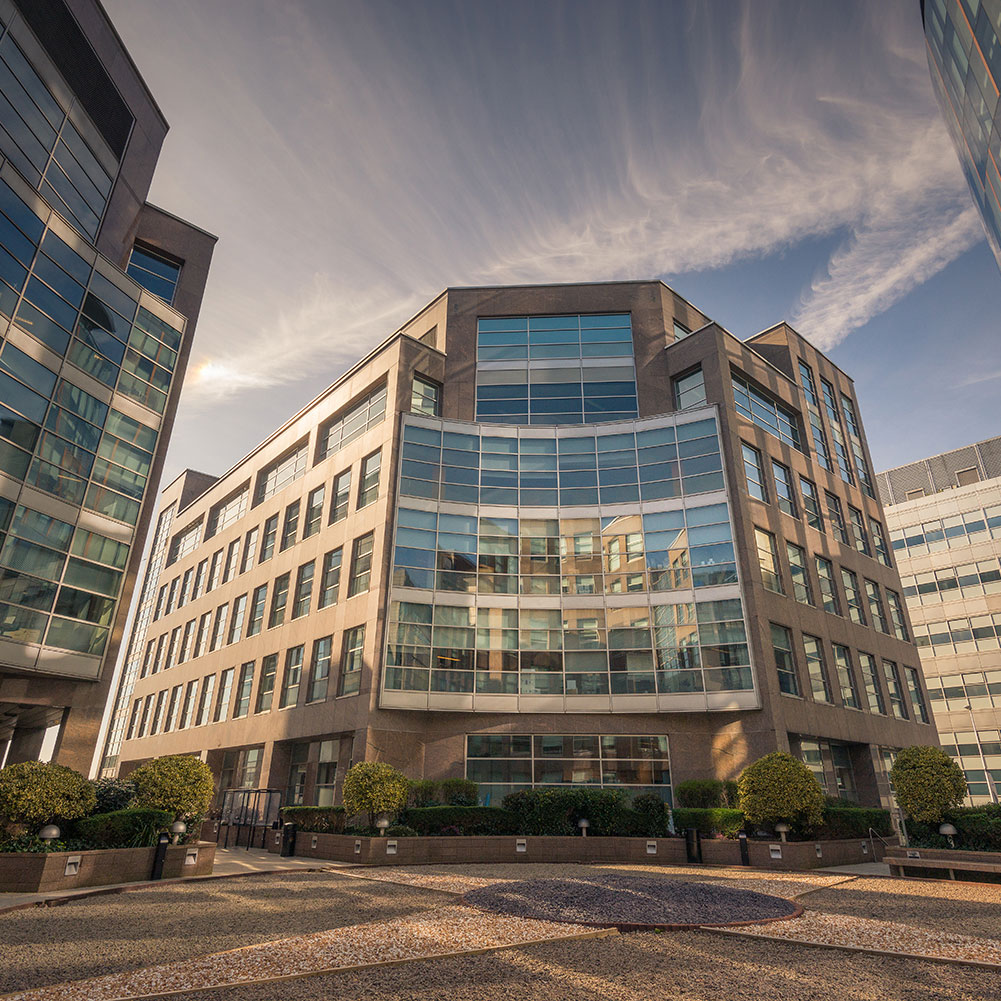 Atlantic Quay
Purchase of a three building development in Glasgow's waterfront
DM the refurbishment of two buildings totalling 90,000 sq ft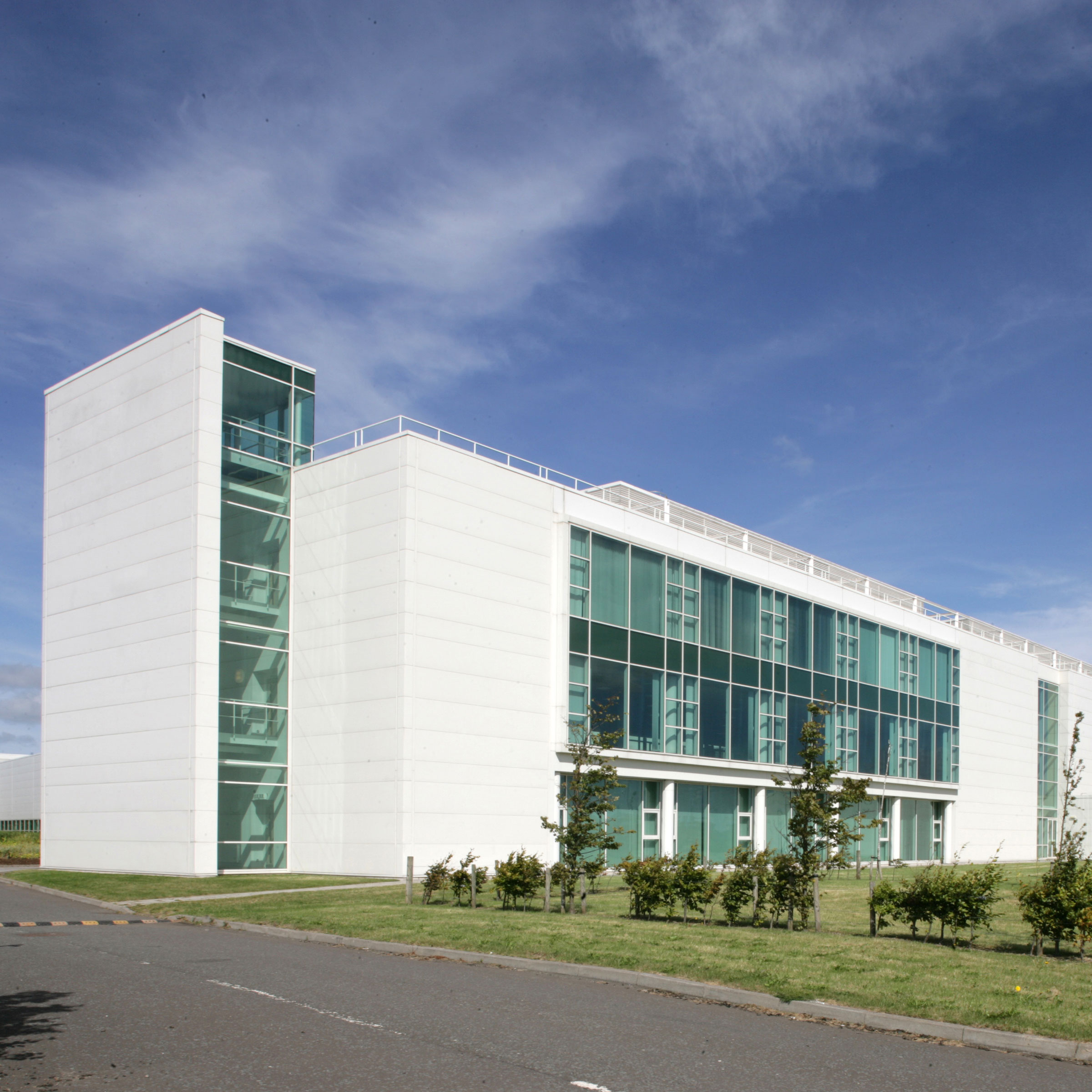 Hewlett Packard HQ
Site identified and purchase funded
Consent obtained for 250,000 sq. ft. office and industrial scheme
Prep of scheme
Pre-let Enabled to Hewlett Packard