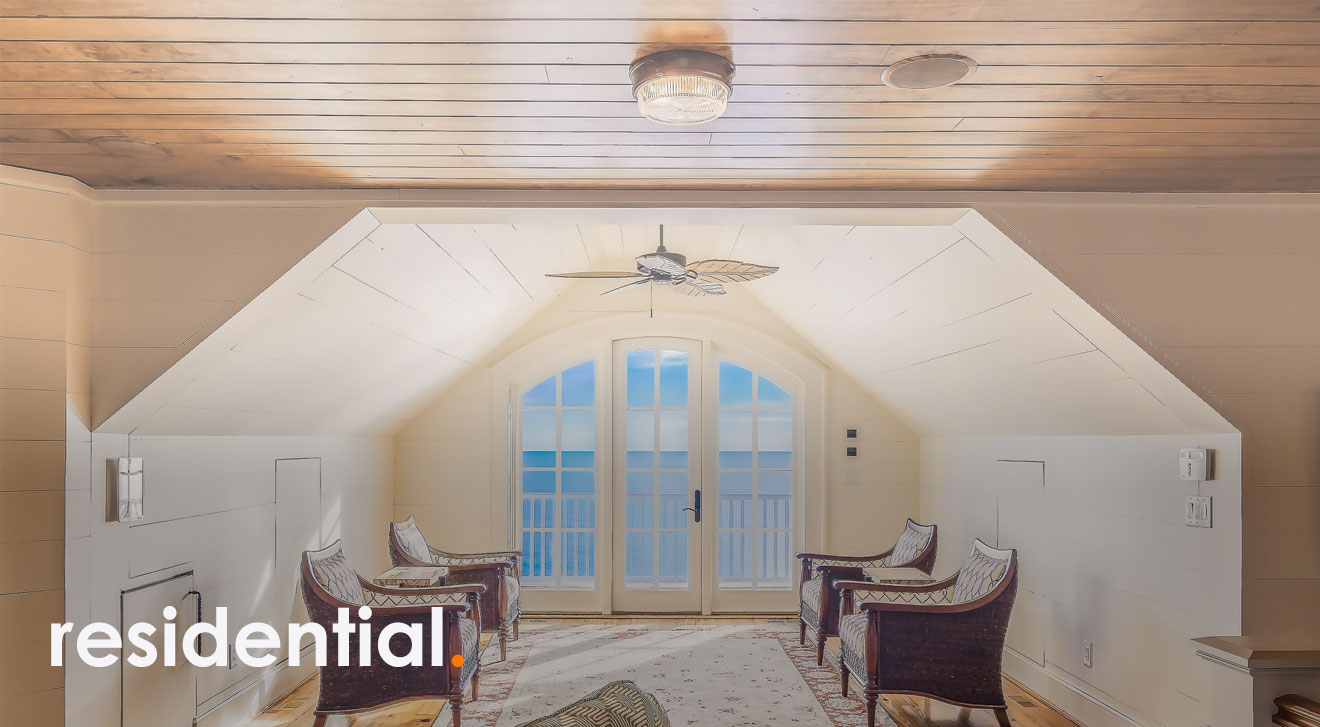 We understand development from start to finish.
From spotting the site, to pre letting, preparing feasibility, the planning pre-applications and applications, appointing the professional team, overseeing the process, agreeing warranties and funding the whole scheme.
We are highly experienced development managers you can trust to get the job done. We also identify opportunities for value enhancement through refurbishment and reconfiguration and carry out negotiation with all parties to enable this diligently.