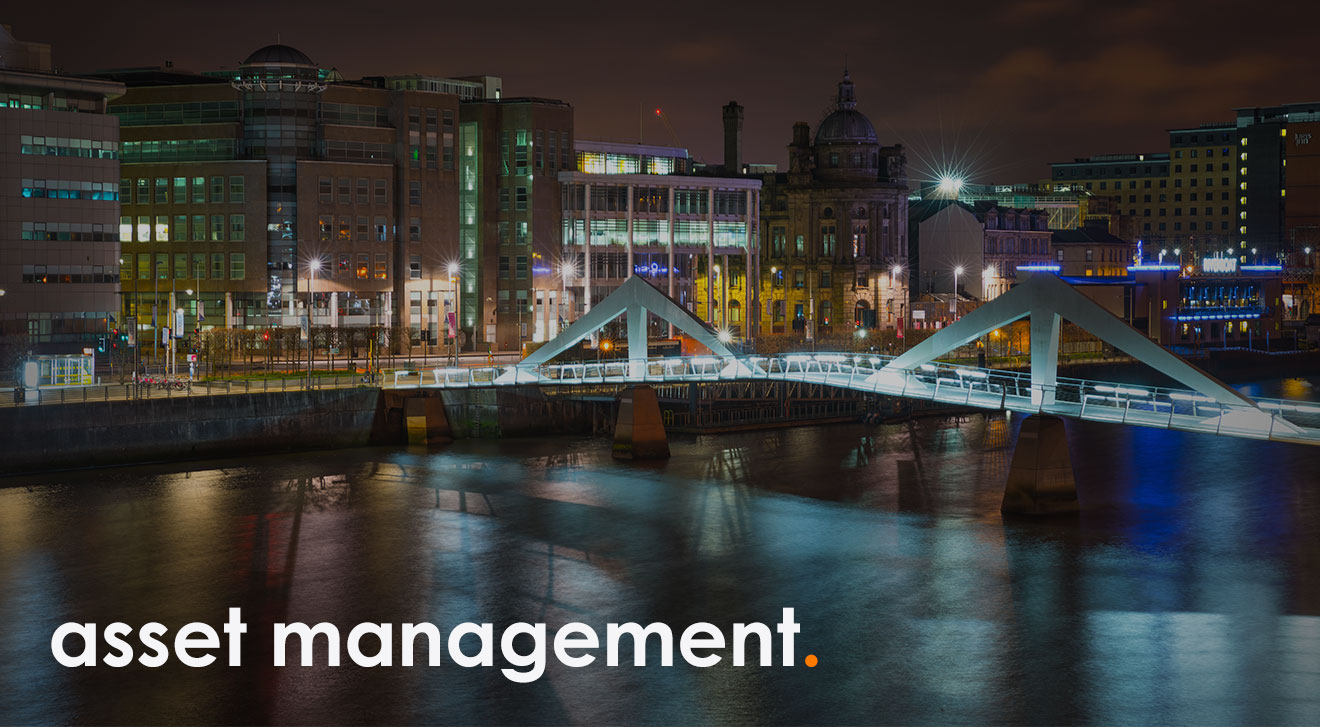 We are different. We apply creativity and commitment, treating the asset holistically. We spend time thinking and applying imagination and flair.
We often co-own and look after assets for investors with care and attention and there's no sector or problem we haven't encountered and resolved. Experienced in launching and managing all fund sizes, PUT's, JPUT's and SPV's we don't just talk it, we make it happen.
Our specialism in spotting angles, creating and adding value isn't just a cliché; we source, adopt and manage assets to agreed business plans which are full of imaginative ideas. We constantly reference those to proposed and actual IRR's throughout the process.
Our management process is rigorous, systematic and creative all at one time!